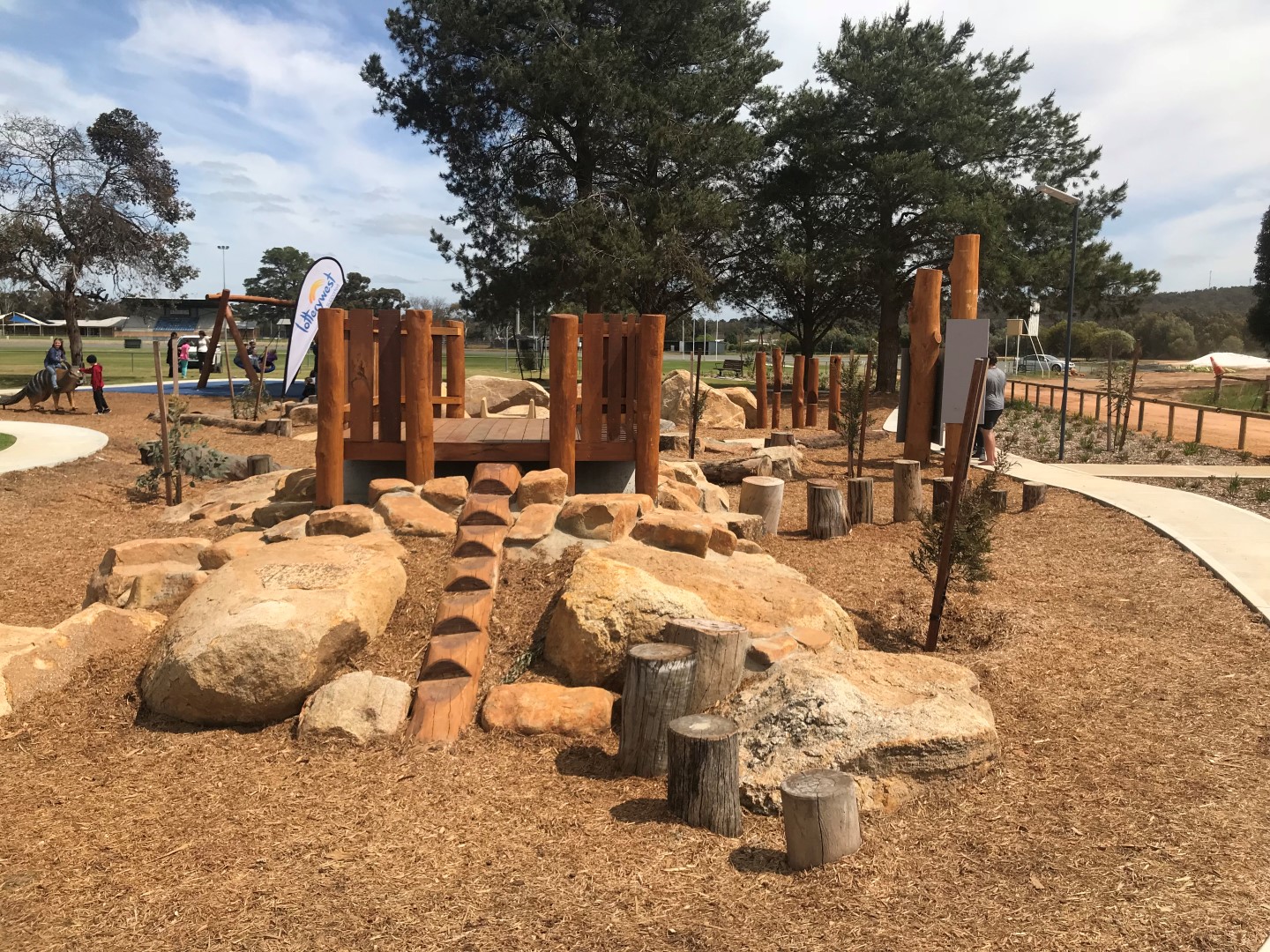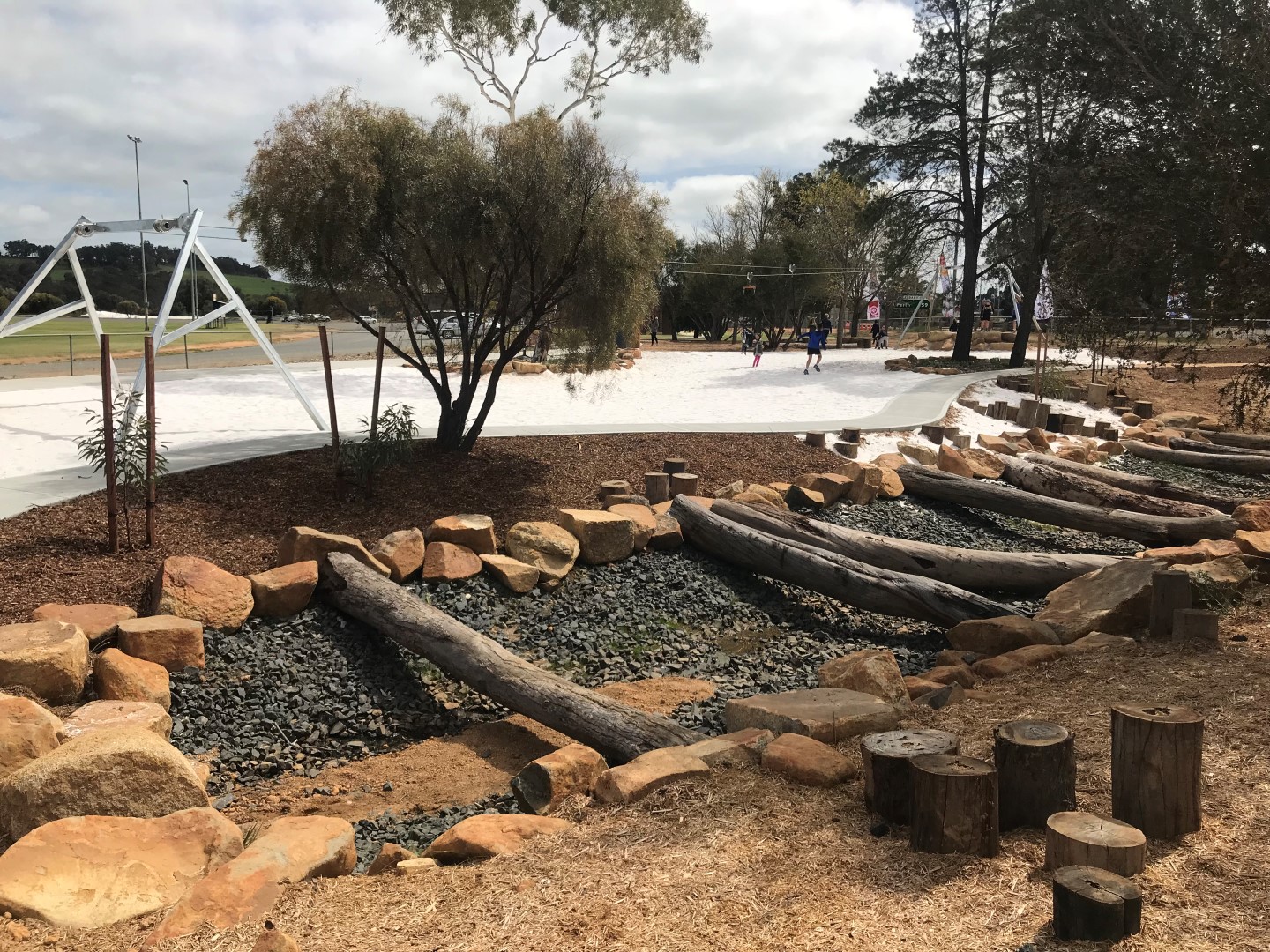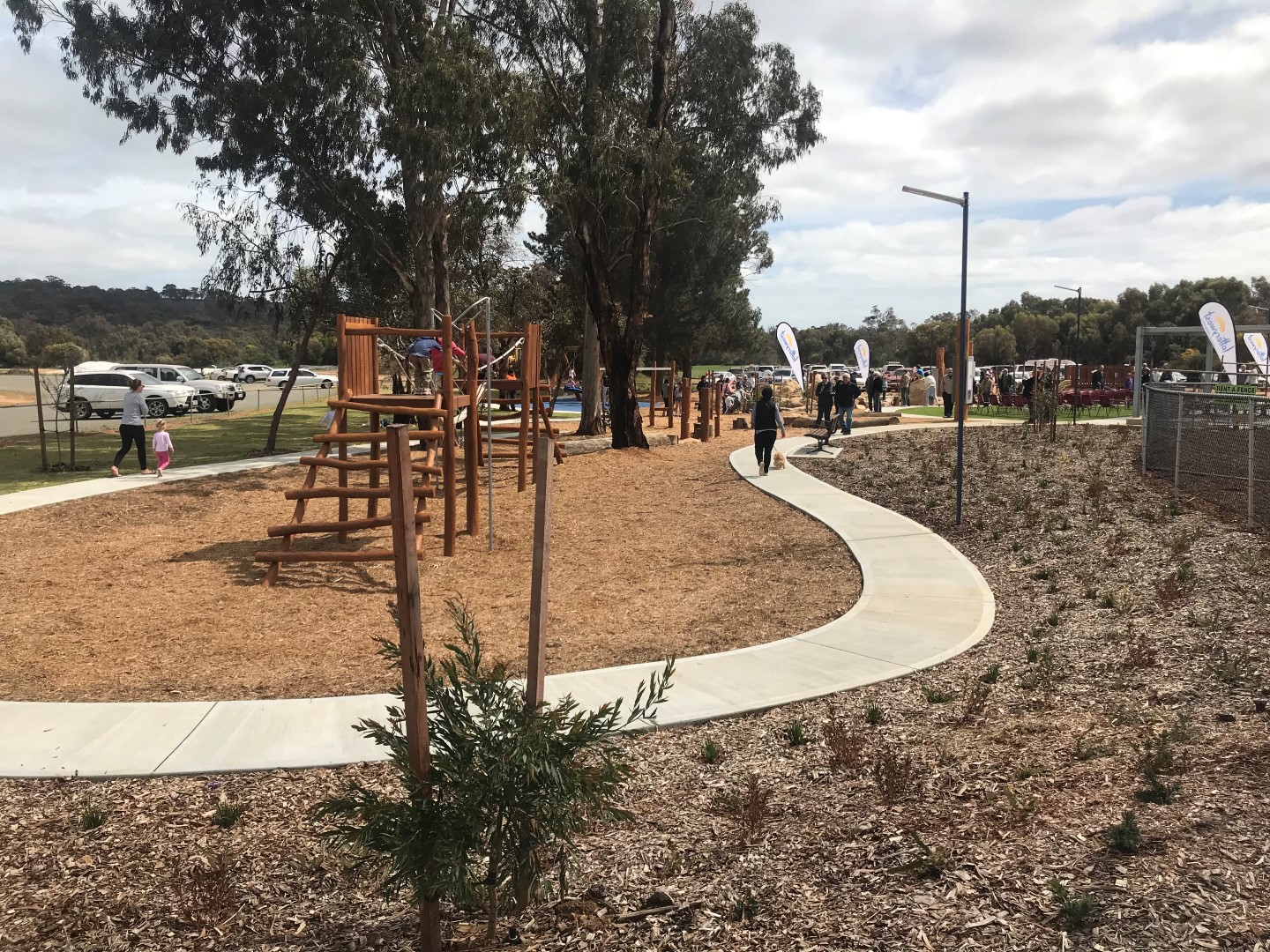 Phase3 Landscape Construction along with Emerge Associates were engaged in a 'design and construct' project for the Shire of Wiliams from September 2017 to September 2018 for the Williams Lions Park Redevelopment.
The works consisted of general public open space improvements and the construction of two new play areas within the Park. The play areas have been designed to cater to a wide range of users compared with the existing play area that is limited to young children. The play areas are also designed to be visible from Albany Highway in order to attract more visitors to stop, relax and revive before embarking on the next stage of their journey.
Phase3 and Emerge facilitated community consultation and stakeholder engagement workshops throughout the design phase to ensure community 'buy in' as well as considering the Main Roads WA plans for the Williams traffic bridge upgrade.