Scarborough Beach Redevelopment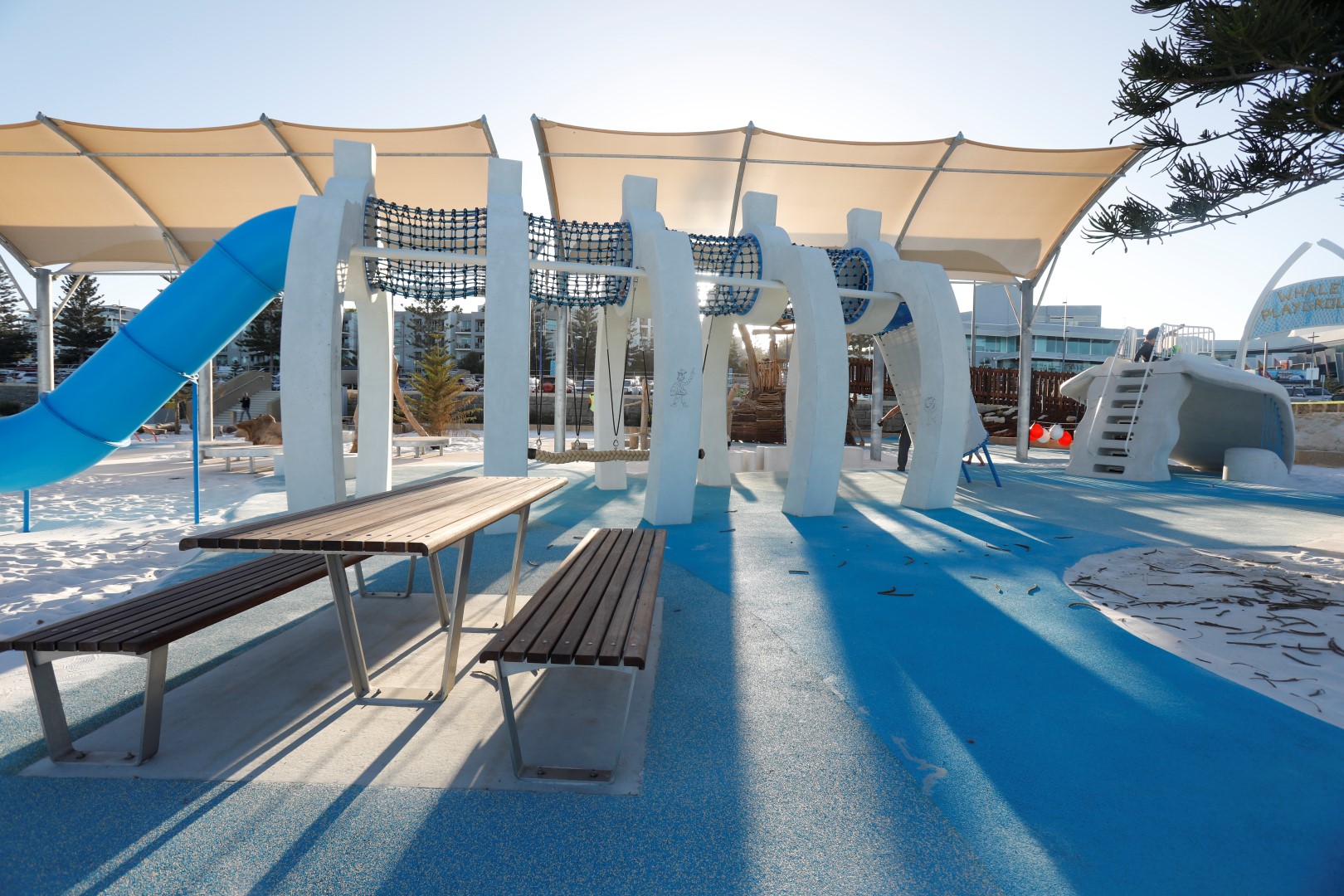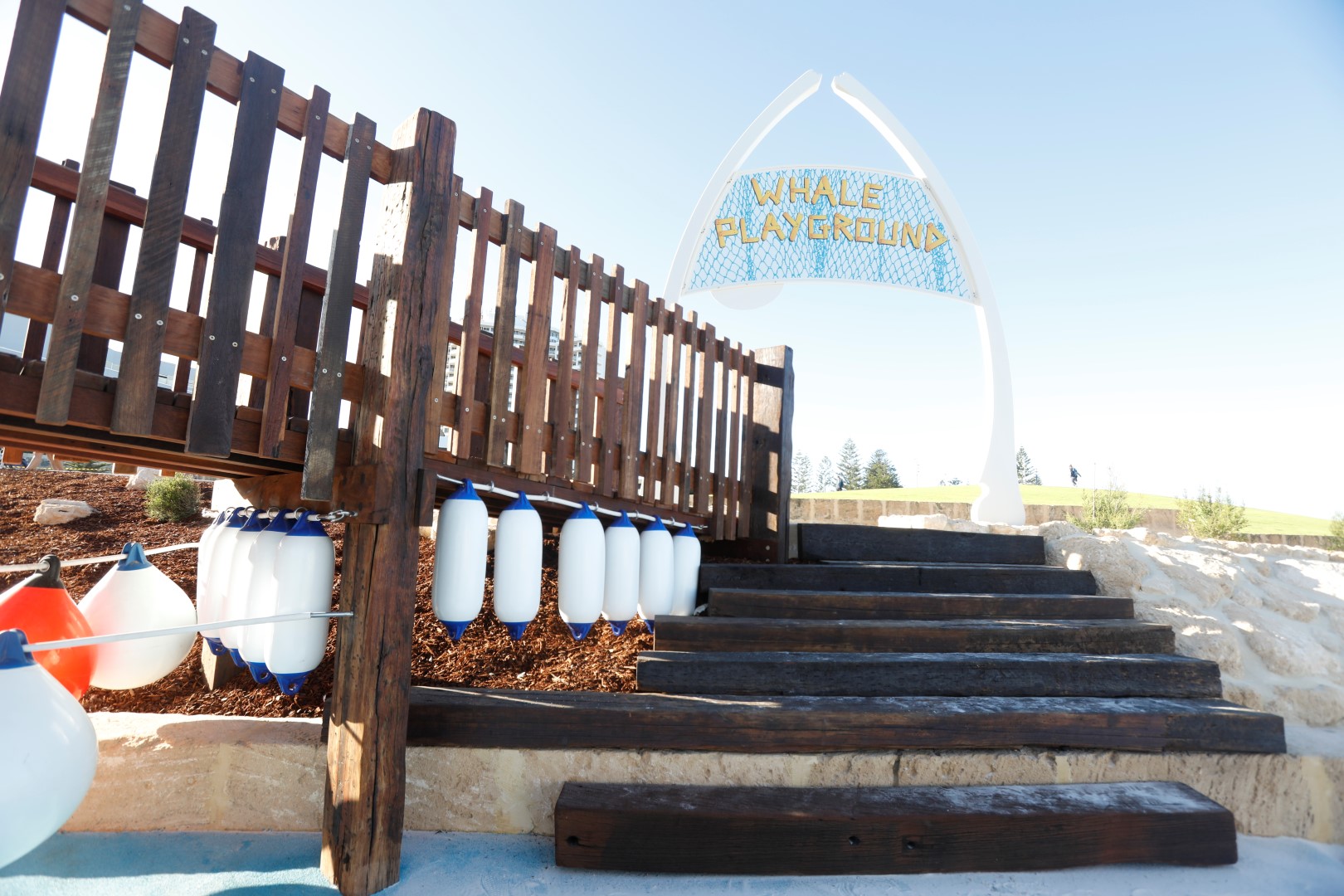 PHASE3 in conjunction with Georgiou, were awarded the construction of the Lotterywest 'Whale Playground' at Scarborough Beach, designed by UDLA.
Incorporating major elements of both pre-cast concrete and steel was an off-site challenge that we enjoyed tackling. In particular the whale skull slide was a challenging feat, as it was formed and poured upside down and the logistical factors of maneuvering the piece into place was met pro-actively by the team of specialists on board.
We worked closely with the design team at UDLA to establish concise fall zones to ensure safety and compliance, whilst providing an appropriately challenging environment for kids to learn.
The main play cubby house was produced out of seasoned hard woods, with the main goal being to resonate with kids building forts on the beach from driftwood.