Mundaring Weir Interpretation Precinct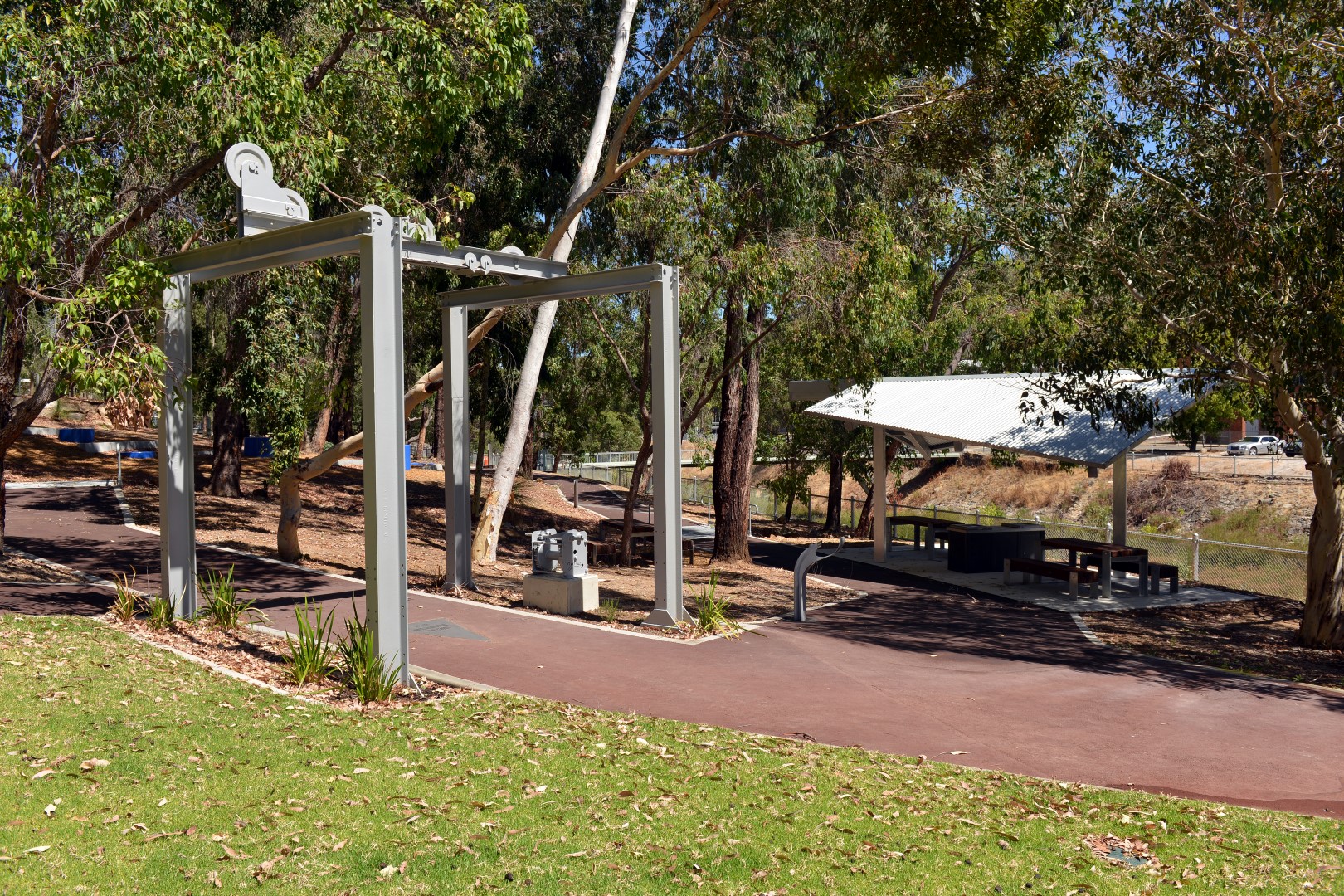 Phase3 Landscape Construction and partner company Newforms Landscape Architecture were awarded the detail design and construction of the Mundaring Weir Interpretation Precinct involving the delivery of an iconic, high quality project in a high use and high profile public area.
Working closely with the Water Corporation, Phase3 & Newforms has imbued the Mundaring Weir project with an ecological and sustainable imperative that ensures an ease in maintenance and ongoing site management. The processes of the water cycle have been made evident and used as interpretive and educational elements.